Taiwan Immigration & Relocation Company (TIRC) provides services to help employees from Multinational corporation to adapt to the living and culture in Taiwan. Our services include assisting expatriates to apply for Taiwan Work Permit, Resident Visa, Alien Resident Certificate(ARC), Taiwan Employment Gold Card, Home Finding, Short-term Rental, Driving License/Permit, Bank Service, International Schools Search…


Taiwan Immigration & Relocation Company (TIRC) was established in 2010. Our team provides services to help Multinational corporation employees to adapt to the living and culture in Taiwan.
If your company has foreign employees who are moving to Taiwan to work, we can support all the relocation and immigration solutions. TIRC also help expatriates and their families familiarize themselves with life in Taiwan.
TIRC provide services to help expatriates apply and renew for Taiwan Work Permit, and to help expatriates and their family members to apply for Resident Visa and Alien Resident Certificate (ARC) in Taiwan.

When expatriates and family members move to Taiwan, they might need our below services: Pre-move Orientation, School Search, Driving License Exchange, Car Rental, Furniture Purchase, and Ongoing Support…
Taiwan Immigration & Relocation Company will also help expatriates and families to find the ideal house in Taiwan, our program is designed to accommodate all personnel relocating, and we provide complete real estate services that work within corporate policies and the family's requirements.

Our consultants personally work with the incoming staff and family until appropriate housing is found and agreements are finalized. During this period, our consultants will continue to communicate with the landlord about leasing-related matters, such as confirming the landlord's identity, and making sure of house repair and maintenance, until our customers can move into the ideal house smoothly.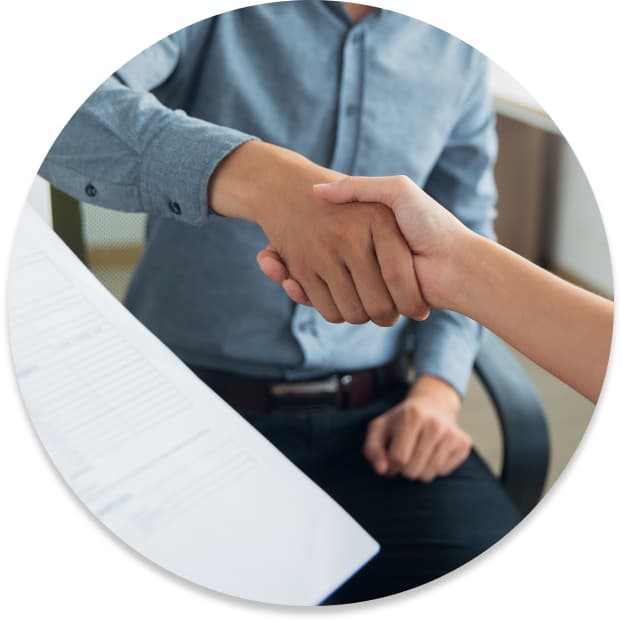 Taiwan Immigration & Relocation Company treats every customer genuinely and honestly, and we undertake to carry out the services by exercising reasonable standards of skill, care, and diligence by good professional practice and by the scope of services.

We hope to become a strategic alliance partner for your company. We guarantee competitive rates and quality assurance. Look forward to the opportunity of partnering with you in the near future.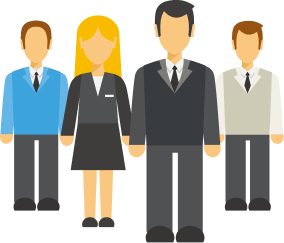 We are driven to achieve the outcomes our clients want. We are trusted to achieve superior performance from every service.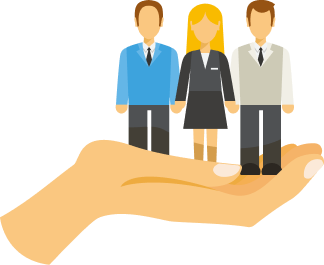 We apply the highest ethical standards in everything we do. We treat clients, our people, partners, and suppliers fairly and with respect.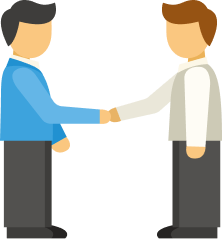 We work closely and openly together with our clients, partners, and suppliers at a local and global level to deliver safer and stronger results for all.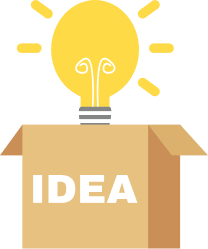 We create smarter and simpler solutions to meet our client's needs. We combine technology, expertise, assets, and partnerships to deliver our service in faster ways.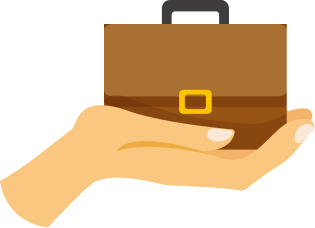 We undertake to and procure the employees shall keep confidential all Confidential Information and shall not disclose, in whole or in part, any Confidential Information to any person.