Taiwan Immigration & Relocation Company provide services to help expatriates apply and renew for Taiwan Work Permit, and to help expatriates and their family members to apply for Resident Visa and Alien Resident Certificate (ARC) in Taiwan.

We also provide Immigration services such as Taiwan Employment Gold Card and Taiwan Exit & Entry Permit. If you are considering moving to Taiwan, feel free to get in touch with us. We will support all immigration solutions.

If you are a foreign national who wants to work in Taiwan, you must get all three of the following:
(1) Taiwan Work Permit- This allows you to work in Taiwan.
(2) Taiwan Visa- This allows you to travel to Taiwan for employment.
(3) Alien Resident Certificate (ARC) - This allows you to live in Taiwan as your ID card.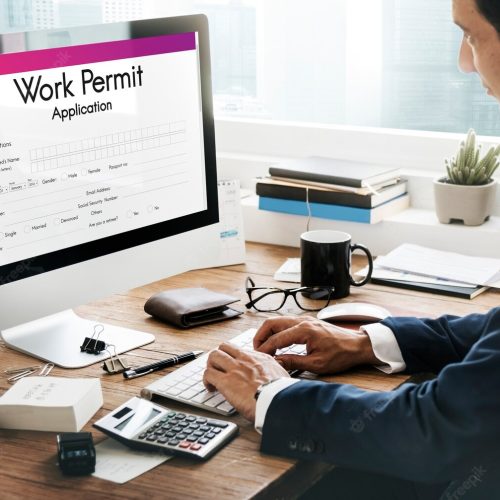 外籍人士想要在台灣開始工作前,必須先申請到由勞動部勞動力發展署核發的台灣工作許可證(WORK PER
An expatriate who wants to work in Taiwan must obtain a Work Permit from the Workforce Development Agency, Ministry of Labor. Taiwan Immigration & Relocation Company has supported many foreign professionals from Multinational corporations to obtain work permits. With our help, customer can get their work permit more easily and quickly.
The approved works that foreign professionals can apply for include 7 categories such as:
(1) Specialized or Technical Works
(2) The Director or Manager of an Approved Business Invested or Established by Overseas Chinese or Foreigners

(3) School Teacher
(4) Full-time Foreign Teacher in Cram School
(5) Sports Coaching or Athlete
(6) Arts and Performing Arts
(7) Contracting Foreigners
When foreign professionals and family members move to Taiwan, they might need our below services: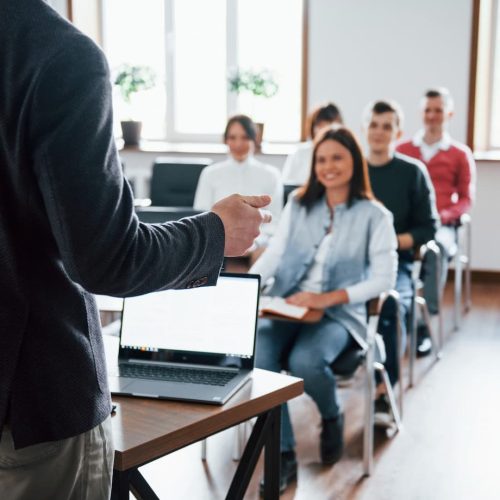 當企業決定外派員工到台灣工作時,聚僑可以根據每位員工的個人需求,量身訂製專屬的訪台行前導覽計畫,幫助
Pre-Move Orientation: This program is customized to the needs and requirements of the individual. The customized escorted orientation tour is done on a per-family basis. The tour comprises the following: Residential Neighborhoods, Schools visiting, Hospital & Medical Facilities, Cultural Centers, Sports & Recreational Facilities, Public Transport, and Special Requests.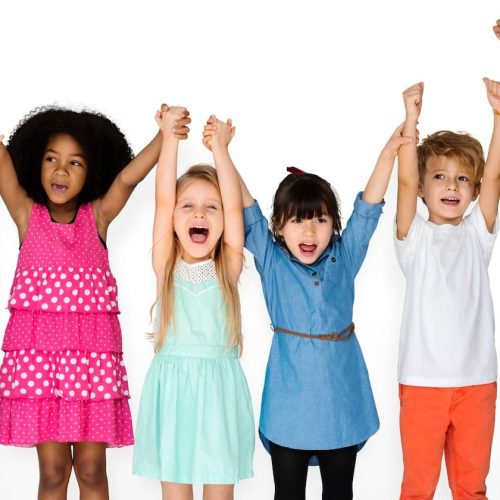 當移居到一個新環境時,孩子們的教育將會是父母考量的一個主要問題。聚僑瞭解孩子們持續接受教育的重要性,
School Search: Children's education is a major concern when relocating. From preschool to high school, you will find many accredited schools catering to different international curricula. Taiwan Immigration & Relocation Company knows and understands the importance of continuing education at the highest level.

We help foreign employees to find the ideal school for their children, our priority is providing the professional services necessary to select the appropriate school.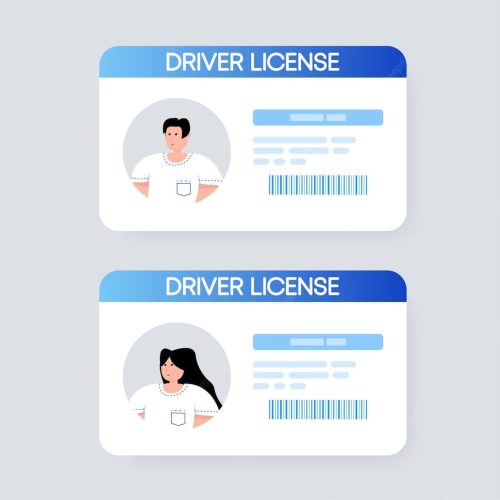 當企業外派人員來到台灣後,若需要在台灣開車,聚僑將協助您將外國駕駛執照換成台灣駕駛執照,在我們專員的
Driving License/Permit Exchange: When an expatriate moves to Taiwan and wants to drive here, will need to exchange foreign driving license for a Taiwan driving license, and Taiwan Immigration & Relocation Company will help with all the steps.
In some cases, you can exchange your foreign driving license for a Taiwan driving license, but in other cases, you might need to take a driving license exam and health examination, this varies depending on the country of issue of your current driving license.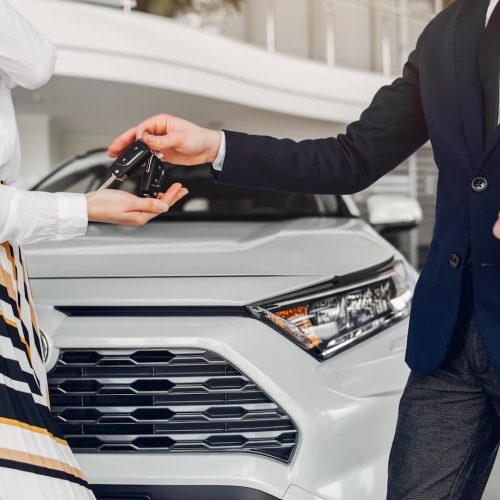 當企業外派人員在台灣獲得駕照後,您可能會想開始開車,聚僑專業外僑服務有限公司的專員將可以幫助您租到理
Car Rental: After foreign professionals get their driving licenses in Taiwan, you might want to start driving in Taiwan, we can help you to rent an ideal car.

If you want to purchase cars, we can also explanation of how to purchase a car. It is possible to be accompanied to do so if required.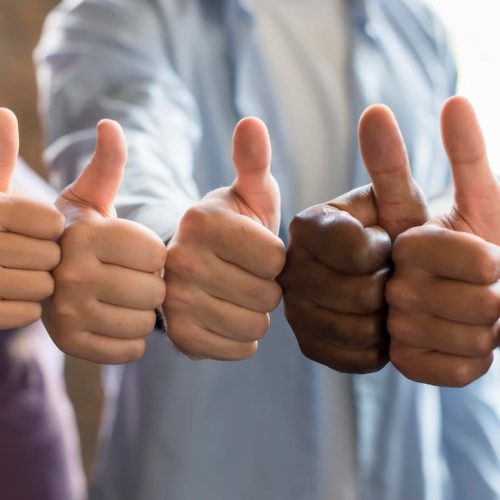 一旦您成為我們的客戶,我們將成為您在台灣最忠實的朋友。聚僑專業外僑服務有限公司會持續提供支援來幫助企
Ongoing Support: We have been serving many international companies locally and hope our experience in Taiwan would enable us to benefit your company. We always try our best to cooperate with the client/assignee's needs and interests.

Once you become our customer, we will become your honest friend in Taiwan. We provide ongoing support to help foreign professionals and family members. For example:

・General Living
- How to use public transportation options.
- How to shop/get the best value when purchasing appliances.
- How to access emergency services (e.g., police, fire, ambulance).
- Information on recreational/leisure activities, clubs, and organizations.

・Housing
- Assistance with utility connections & payment procedures.
- Information on household appliances (e.g., whom to contact for repairs).

・Health/Medical
- Information on the healthcare system.
Taiwan Immigration & Relocation Company will help expatriates and families to find the ideal house in Taiwan, our program is designed to accommodate all personnel relocating, and we provide complete real estate services that work within corporate policies and the family's requirements.
Our consultants personally work with the incoming staff and family until appropriate housing is found and agreements are finalized. During this period, our consultants will continue to communicate with the landlord about leasing-related matters, such as confirming the landlord's identity, and making sure of house repair and maintenance, until our customers can move into the ideal house smoothly.

We take care of each assignee like our own friend and family member, our service last long, not just the first week or first month. We will provide after-service during their stay in Taiwan.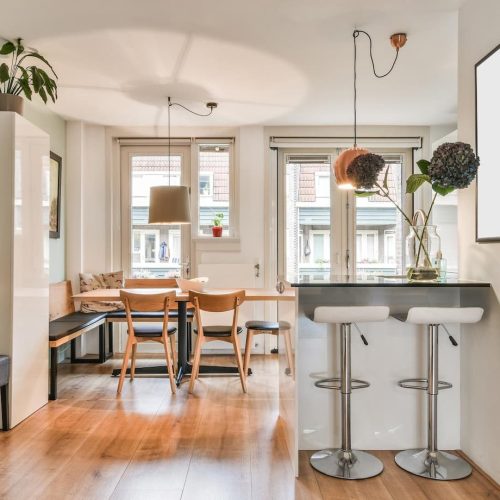 Short-term Rental: In some cases, corporate will need short-term accommodation for employees or company clients who come to Taiwan for a short stay or conference meeting. We provide short-term rental services to our customers, including a range of rooms, apartments, houses, and facilities to suit most needs.

What is the process for finding a property?
We will assign a consultant to assist with home searches. Once both parties have agreed and signed the Offer Letter, the next step is to proceed to the Tenancy Agreement (TA).

The TA is the formal contract between the Landlord and Tenant and will outline the conditions and terms of renting a property in Taiwan. The TA together with the security deposit has to be signed and presented to the Landlord on or before the day of the handover of the property.

What is a Security Deposit?
A Security Deposit is usually payable by the Tenant when the Tenancy Agreement is signed. This one-off payment, usually equivalent to 2 months' rental, will be returned to the Tenant without interest when the lease expires subject to any claims, that the Landlord may have relating to the property.

What are some of the common expenses related to housing?
Common expenses will include utilities such as Electricity, Water and Gas. Other expenses include items such as phone line, internet connection, subscription for cable TV, and air-conditioner maintenance. Utilities and phone bills will vary depending on the usage and summer and winter months depending on the usage of the air conditioners.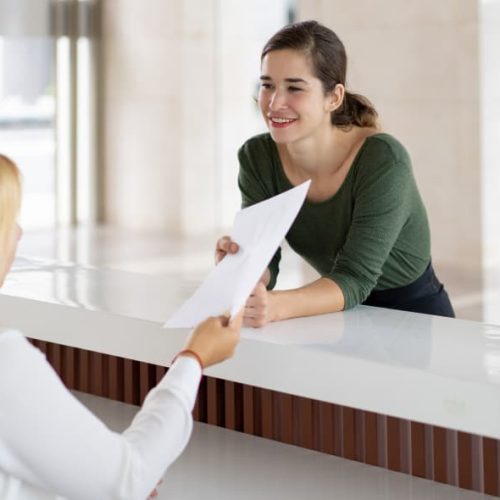 Tenancy Management: These services are designed to minimize our customer's risk, with the security of professional management.
Our services comprise confirming lease agreements and landlord's identity、handover of premises、repairs and maintenance、rent collection、tenant liaison. The range of services covered would be:
- Negotiations/communications for the terms of tenancy agreements to ensure clients' interests are fulfilled.
- Check-in (walk-through) of premises.
- Arrangements for initiations of water, gas and electricity usage.
- Arrangements for installation of cable, and internet.
- Arrange and coordinate with contractors for the repair, cleaning and maintenance work.
- All communication with Landlords.
- Negotiations/communications for the terms of tenancy agreements renewals to ensure client's interests are met.
- Arrangements for all repair and upgrading works needed for renewals are done.
- Arrangements of cancellations of utilities/cable/internet connections upon check-out premises.
- Hand-over of premises.
- Recovery of withholding security deposits.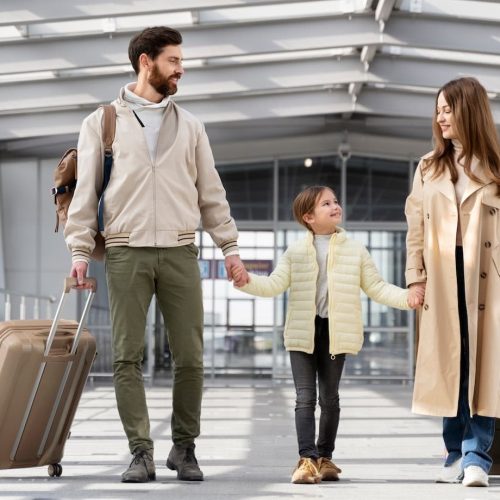 Departure Service: When foreign professionals and family members plan to leave Taiwan, we provide departure services comprised of: Cancel work permit and ARC; Coordinate with the landlord on issues related to the termination of the lease; assist the tenant to clear all outstanding water, electricity, and related expenses.
A key benefit of the service includes the negotiation for the return of the security deposit. Without proper procedures and negotiations, a substantial portion of a security deposit may be lost.